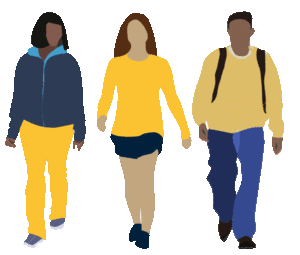 THE NUDGEE COLLEGE EXPERIENCE
Every year on the last day of term 2, Nudgee College students walk in solidarity with disadvantaged people around the world. This also gives Nudgee College a focus for important discussions about social justice and sustainable development. It also provides vital funds to support ERFA programs.
ERFA worked with Nudgee to produce QR-coded postcards that promoted the campaign. These postcards were given to students to collect donations. We provided the QR code that linked directly to an ERFA custom-built donation webpage. This is a user friendly and secure portal to manage donations. Donors simply scanned the QR code on their smart phone to donate — no cash, no fuss. For the Nudgee donation webpage, donations from each Nudgee Student House were listed with a 'live update' tally — a great competitive motivator within the school community!
ERFA also helped launch the Nudgee event at a school assembly, using an engaging presentation.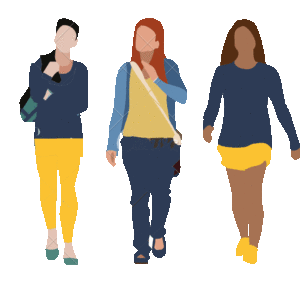 What does your school need to do, and what will ERFA do to help?
Once your school has decided to be involved, ERFA will help with some step-by-step guidelines, templates, timeframes and general assistance to make the campaign a success. We will provide direct assistance to produce the postcards, provide you with a QR code and help out with the final text and design. ERFA will build and host the dedicated donation webpage, although each school might like to provide some customised photos and logos. Schools will be responsible for the design and management of the event; however, ERFA would love to help launch it at a school assembly!
Remember that your school does not have to do a walkathon campaign, or tie it to Edmund Rice Feast Day. These are just ideas. We are happy to work with your school and its unique ideas.